All your graphic needs under one roof
We are a friendly, family owned company established in 2004. We pride ourselves on exemplary product quality, innovative installation solutions and personal customer service.
We have forged a reputation in the East Midlands as one of the premier signage companies and are proud to also say that we have grown and evolved into a professional design and print company too.
Our services are laid out in this brochure for you to peruse, and don't hesitate to ask if something you require isn't listed – we like to be challenged!
We pride ourselves on exemplary product quality, innovative installation solutions and personal customer service.
We work with international brands & local companies
We offer the professionalism of an established signage company, along with the attentiveness of a smaller family owned business.
We always go the extra mile and love working with all customers!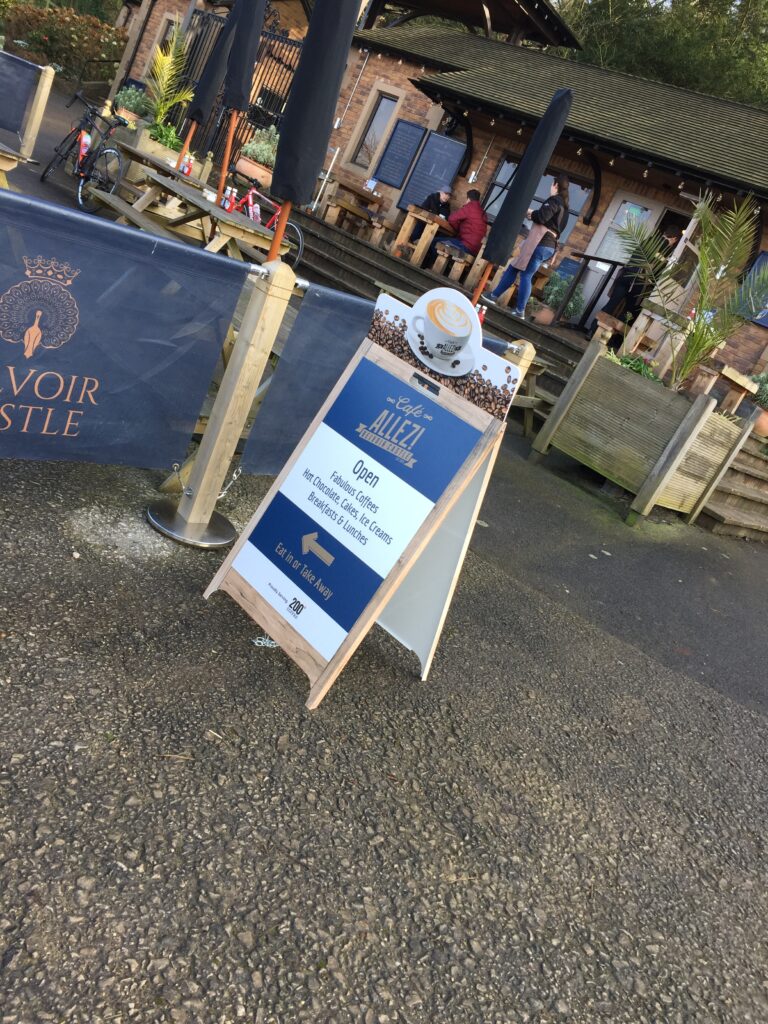 "We at Cafe Allez! have been using Digital Deadline since we started our business in 2017. We approached them first because they're local and well regarded, but continue to use them because they're so good at what they do.
We now consider Digital Deadline to be true partners.
We've also used them to great effect to wrap our vehicles; produce innovative and eye catching signage for our buildings; stickers for marketing initiatives – nothing phases them and there's always an overlay of creativity to really bring each project to life.
Highly recommended."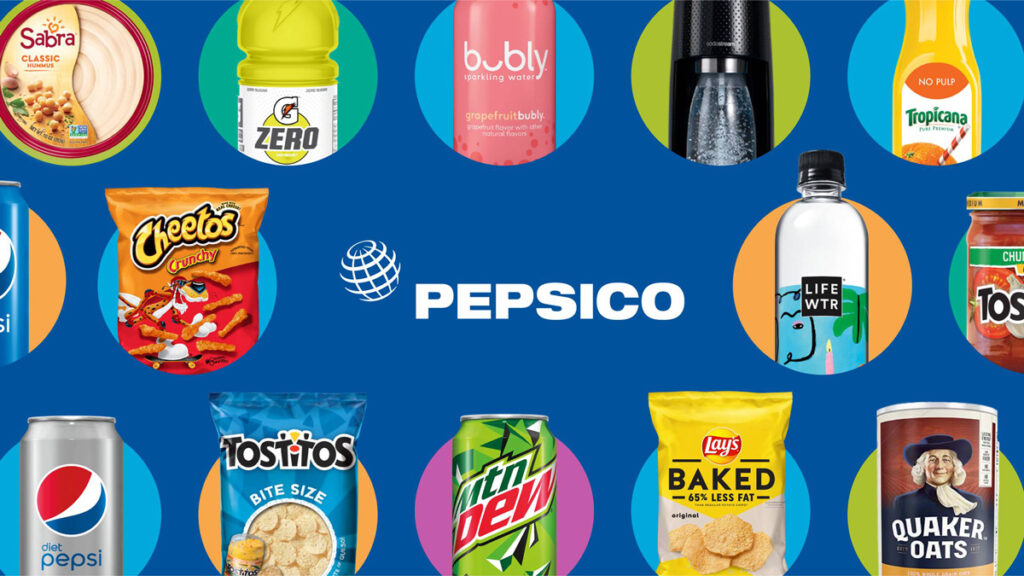 "We've been using Digital Deadline for 15 years. They have done Everything for us from large signage on our factory, lorry wraps and performance boards.
As a UK brand we have to be compliant in all we do, and Digital Deadline deliver every time, on time – FIRST CLASS!"'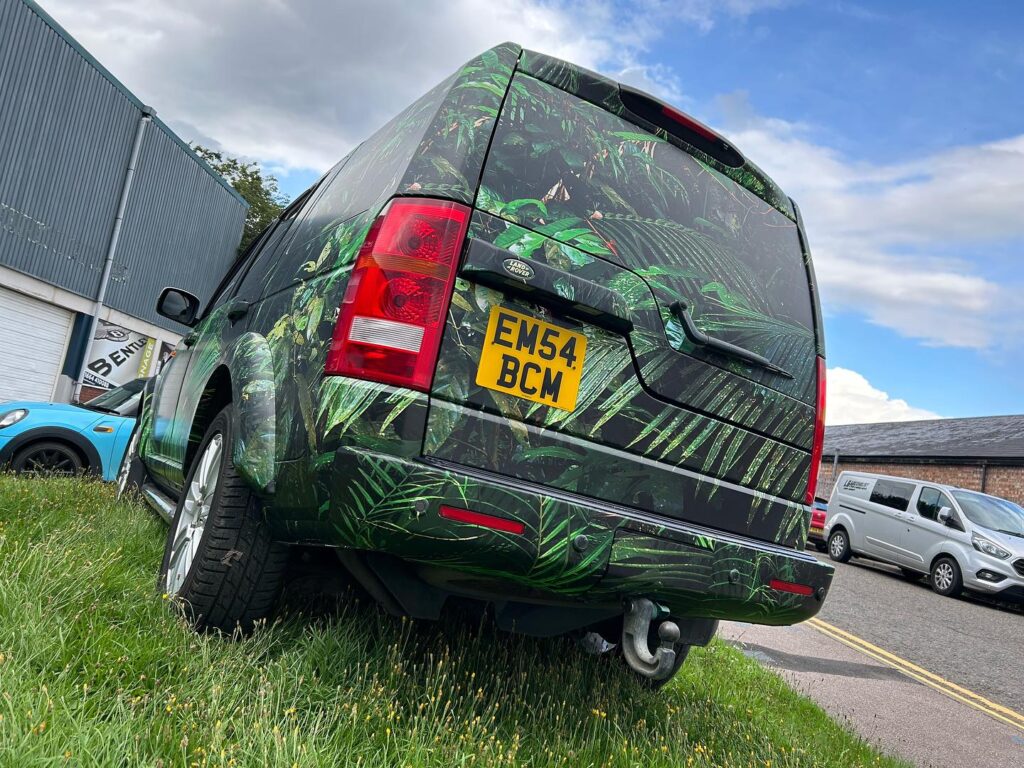 "Having worked with Digital deadline for a few years now, there service and quality is second to none, from concept to design to production digital deadline always deliver 
I would highly recommend them and I am grateful for their services"
"I have worked with Digital Deadline for a number of years and always found them to be swift to act, ready to give good advice and deliver a prompt service. Their ability to turn around a project is quick time has always been one of their strengths."
We are absolutely delighted with the wraps, they have added a real feel of atmosphere, whilst offering a relaxing setting particularly for those of our residents living with dementia. They have have become a real talking point for visitors and health care professionals alike.
"Mark was great from the first point of contact, keen and enthusiastic for our business. They provided a quote and full graphic design so we could clearly see what the signs would look likeon our building. Signs were ordered and tuen around was good, Installers were a happy bunch too!"
Digital Deadline have supported our GP Practice with creative solutions and printing production services to help us share key health topics with our patients in the Practice. They have taken the time to listen to our challenges and design affordable solutions.