With an experienced in-house design team we can produce anything – from corporate 'on brand' visuals to bespoke blue-sky ideas.
We use the very latest manufacturing techniques and state of the art machinery, enabling us to produce anything you require.
Our people are our most valuable asset and we are dedicated to investing in their ongoing professional development. 
People do business with people they like, and we pride ourselves on being a very down to earth, friendly and approachable bunch! We are immensely proud of our quality of workmanship – from initial meetings to final installation or project handover. We're honest, open and up-front with all of our customers – plus our team. We strive for perfection, and compromise when we need to.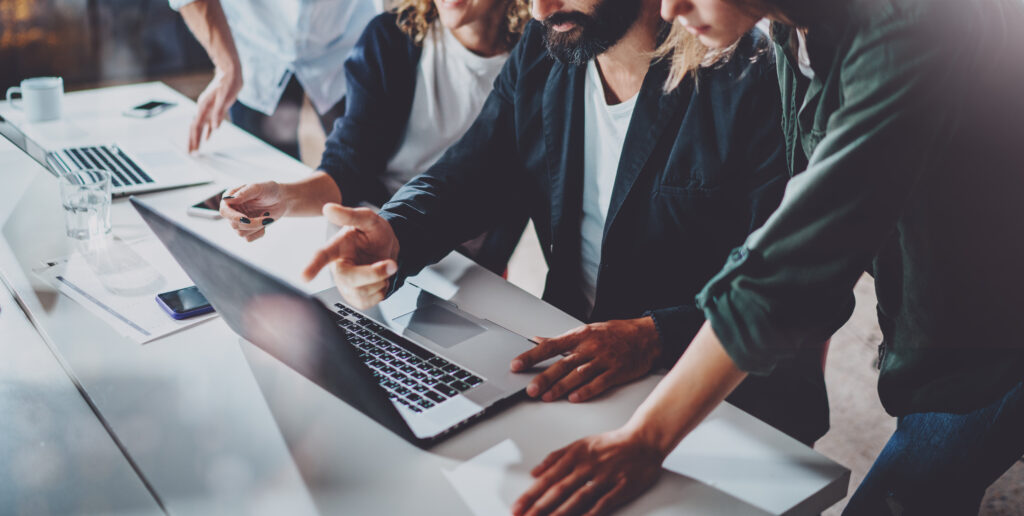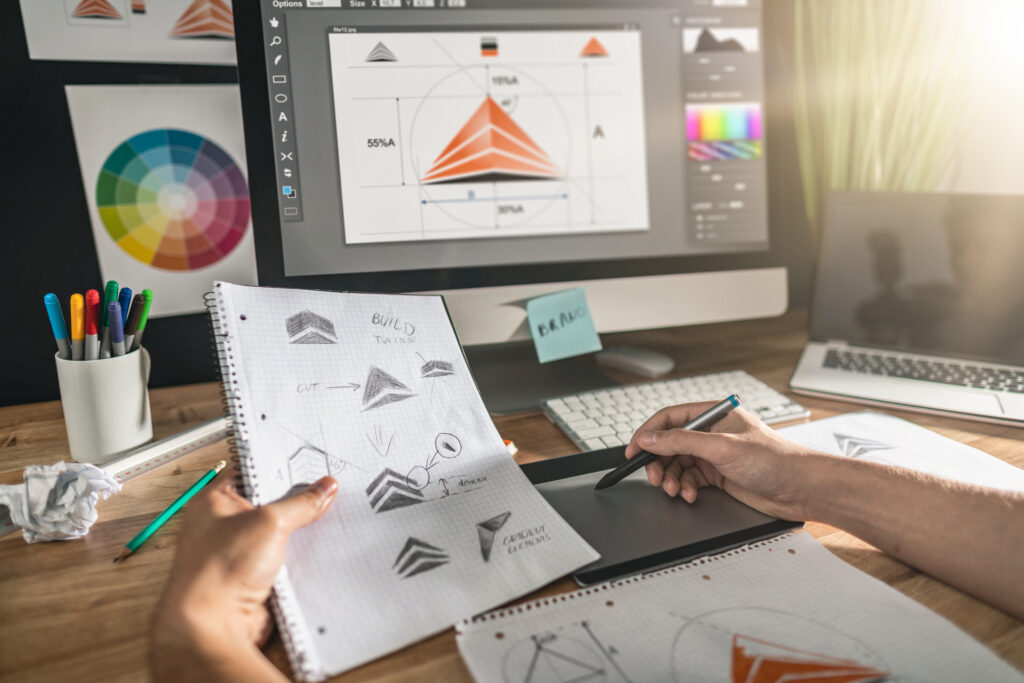 Digital Deadline's design team have many years of experience and use the very latest Apple hardware and the most up to date trends when creating solutions to your brief.
Producing quality, on point artwork is second nature to us, so when we take on your brief – whether it be a wall-wrap or vehicle wrap, we always strive to create something stunning. 
When your design is signed off, we have access to the latest digital printer press and large format printers, giving us the ability to keep your costs down. If you need a larger run then we also have relationships in the print industry, giving us unbeatable print prices. This keeps you on budget and able to provide your sales team and customers with the information they need.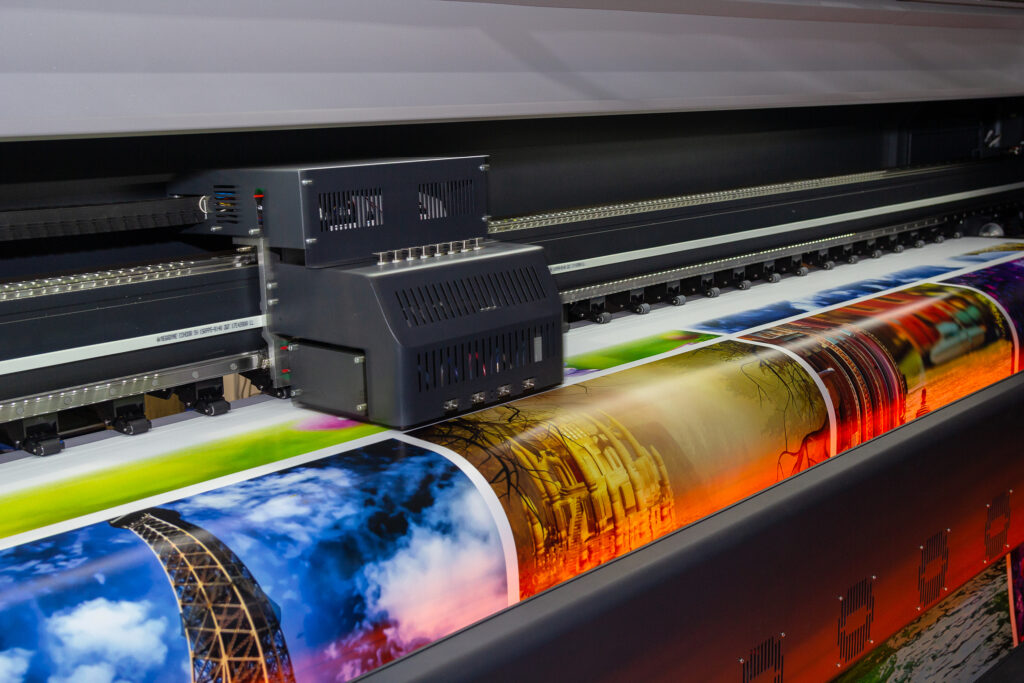 Over the years our installation teams have faced every challenge going – from awkward remote sites to adverse conditions and tight project deadlines. 
Whatever the size and style of the signage or wall-wrap, our teams will get it done – on time, every time.